ROOFTEK is one of the major suppliers and contractor specializing in waterproofing and allied services in UAE. Established in 2004, we have emerged as a key player in the industry within a short span of time. Our trading division supplies specialized products required for the waterproofing Industry. We have completed projects of various dimensions from as small as AED 50k to AED 10 million. Rooftek is committed to provide the highest quality of products and services to our customers, no matter how large or small. This is of fundamental importance for the continuous success of our organization.
We have highly skilled and professional team both on and off site, which is evident in the standard of workmanship on all of the varied completed projects. Education and training plays an important part in supporting the quality system by ensuring that all employees are aware of their contribution to and the aims of quality improvement.
We are pioneers in introducing new products and application method to our customers. We have a dedicated product and services development team who specialises in innovation and application of new technologies in our scheme of solutions.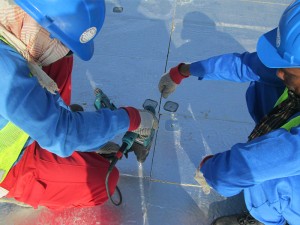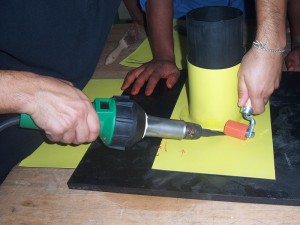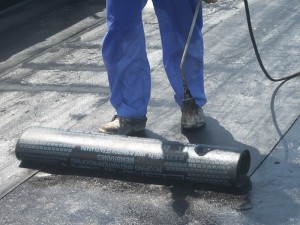 SECTOR : Engineering
PRODUCT / SERVICES : Waterproofing for Substructure, Superstructure,Water Tanks & Planters, Injection System, Light weight Foam concrete, Roof Insulation.
CONTACT US
Rooftek Insulation Contracting LLC
Office No. 1016, 1st Floor, E Block
Waha Community, Nad Al Hammar
Dubai, P.O Box : 48289
Tel : 04 22 92 391 Fax : 04 22 92 548
Email Address : Sales@rooftekuae.com
Website :www.rooftekuae.com