BENCHMARK INTERNATIONAL LLC is a part of Manappat group which operates from Sultanate of Oman.
Benchmark International is a leading distributor of specialized building materials in the United Arab Emirates since 1992.  Benchmark exclusively distributes Thermal insulation products, Water-proofing products, Gypsum boards, Non Woven & Woven Geotextiles, HDPE Geomembranes, Valves, Industrial Consumables, PPE, and Specialty Products etc. Benchmark represents USA, Europe and GCC based ISO 9001-2000 certified manufacturers for various construction / infrastructure related products for the last 12 years.
Our Product Offerings Include:
Products for Building Construction
ESSCOFOAM Extruded Polystyrene Heat Insulation Material from GIM, Kuwait
LAMA Water proofing products
KNAUF Gypsum boards and Accessories
NAS Tile Glue, Tile Grout
FRF Rockwool and Glass wool insulation materials
XTFLOR Raised Access Flooring, Vinyl Flooring, GEGGUS Entrance Matting SOLAR, VISTA, WAVES, IMPACT, MARS, SUMINOE Carpet tiles, LEEWAY Vinyl Flooring VICTORY Sports and FLORESTA Engineered Wood Flooring.
RUSTOLEUM Floor Coating Systems, Metal Coating Systems.
CLIMBFORCE Aluminum Ladders, Aluminum Scaffolding
PROLINE, MATADOR, NORTILE Metal Ceilings & Steel Profiles
Products for Infrastructure
GEOTEXTILES
HDPE Geomembranes from HUITEX Taiwan
PVC Geomembranes from ORGANIX -UK
EPDM Membrane from ORGANIX-UK
GEONET and GEOCOMPOSITES from SKAPS, USA
Geosynthetic CLAY LINER from KAYTECH-South Africa
GEOGRID from CHECKMATE Geosynthetics-USA
Products for Oil & Gas and Manufacturing
RUSTOLEUM (USA) Automotive & Industrial Lubricants, Paint coatings, Specialty Products.
FENDALL (USA) Eye Wash Stations, HAWS (USA) Safety Showers, FORCEFLEX Impact Gloves.
ARALDITE Adhesives.
TOYO, CARLSTAHL, GORGE TAYLOR,LIFTING GEAR Lifting Items- Wire Ropes, Shackles, Chain Blocks.
PPE- Dotted Gloves, Welding Gloves, Specialty Gloves.
Products for Waste Water Management, Odor Treatment
BIOWISH(USA) Active Microbial Cultures
Thermal Insulation Products:
Benchmark deals in Thermal Insulation products like Esscofoam Extruded Polystyrene Boards which are used for thermal insulation, available in varying thickness and density according to the requirement. These are manufactured by GIM, Kuwait

Water Proofing Products:
Benchmark also caters to Water Proofing products like APP and SBS modified Bitumen Membrane, Protection Boards, Primers and Emulsions which are manufactured by LAMA(UAE) and Imperbit Membrane Industries, UAE and other water proofing products


Construction Chemicals:
Benchmark deals in all construction chemicals including TILE GLUE, Bonding Agents, TILE GROUT, wall putty etc. manufactured by NAS Construction chemicals, UAE, also Build Plus Construction chemicals, UAE.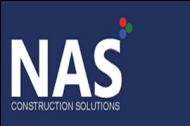 Non-Woven and Woven Geotextiles:
Benchmark is a leading supplier of all types of geotextiles with varying roll sizes and GSM according to the requirement which are manufactured by Johns Manville Germany, Alyaf KSA and Prime Geotextiles UAE and Skaps USA.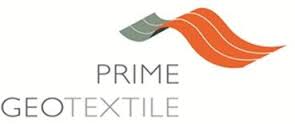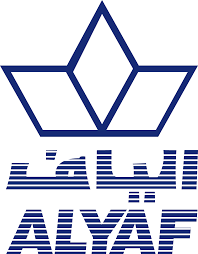 Flooring Products:
FLOORING Division caters GEGGUS ENTRANCE MATTING, HAND TUFTED CARPETS, CARPET TILES, RAISED ACCESS FLOORING, VINYL FLOORING, SPORTS FLOORING and ENGINEERED WOOD FLOORING.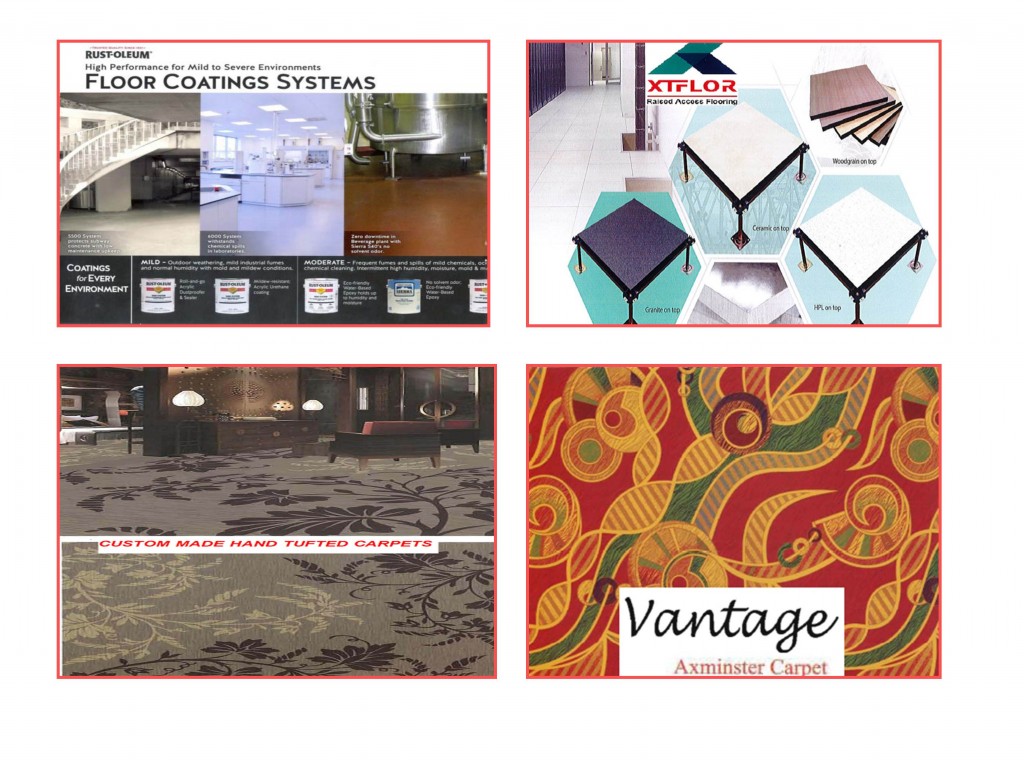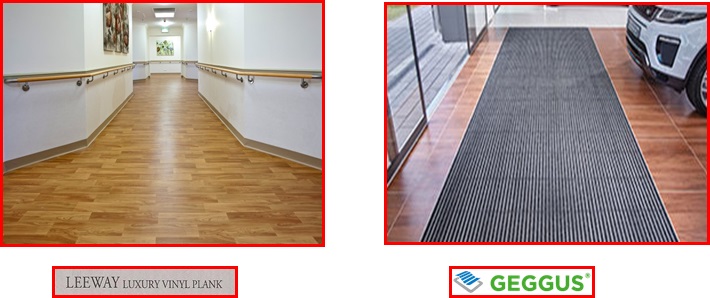 Industrial Consumable Products:-
Fire Protection Valves, Adhesives, RUSTOLEUM Lubricants Epoxy Industrial & Floor Coatings, Consumables etc.
GATE VALVES (Material:- Ductile Iron, Cast Iron, Bronze)     (Brands:- NIBCO-USA)
CHECK VALVES (Material:- Ductile Iron, Bronze) (Brands:-VIKING, NIBCO-USA,KENNEDY-USA)
BUTTERFLY VALVES (Material:-Ductile Iron) (Brands:-NIBCO-USA)
BALL VALVES (Material:- Bronze) (Brands:-NIBCO-USA)
GLOBE VALVE (Material:-Bronze) (Brands:-NIBCO-USA)
STRAINER (Material:-Cast Iron) (Brands:-MUELLER-USA)
TEST & DRAIN VALVES (Material:-Bronze) (Brand:- AGF -USA)
GAUGE TEST VALVE (Material:-Bronze) (Brand:-UNITED BRASS-USA)
AIR RELEASE VALVE (Material:-Cast Iron) (Brand:- VAL-MATIC-USA)
Benchmark International LLC. Continually strives to service our valued clients with quality and right  products, on time and first time.

Benchmark International LLC.
P.O. Box 546, P.C. 117, Muscat, Sultanate of Oman
T:  +968 2479 7717 / 7578 / 7670
F:  +968 2479 9943
M: +968 99492523
E: benchmark@manappat.com
Contact Person :  Mr. Damu Murali (Manager -Sales & Marketing)