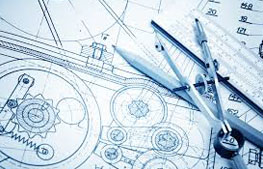 Engineering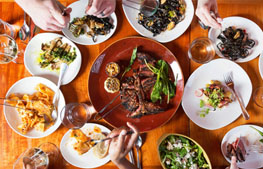 Hospitality
HR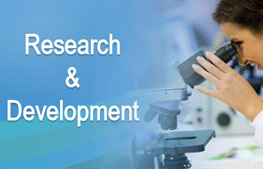 Research & Development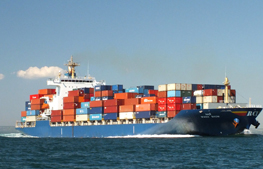 Trading
Engineering
sector
Engineering
product / services
MEP & Fire Engineering Solutions
Who WE Are ... Agnice Electromechanical was primarily created to give our clients a one-stop shop solution for Civil, MEP and...
Read More
map
Foods
sector
Foods
product / services
Food
A & A Manappat Foods &Trading LLC is a division of Manappat Group and it has varied range of distribution...
Read More
map
Hospitality
sector
Hospitality
product / services
Chain of Restaurants
map
Human Resource
sector
Human Resource
product / services
Recruitment Consultant
Connect Plus is a global human resources provider and one of India's leading HR management consultancies. We supply high-calibre permanent, temporary...
Read More
map
Research & Development
sector
Research & Development
product / services
Engines for light aircraft & Automobiles
AIE was formed with one goal, to be a world class engineering design, development and production organization. In order to pursue...
Read More
map
Trading
sector
Trading
product / services
Benchmark Foods Trading LLC is a UAE based company established in 2006 in Dubai, a subsidiary of Teejan General Trading...
Read More
map
sector
Trading
product / services
Specialized Building Materials, Engineering Products, Flooring & Carpet Products, Technical & Industrial Products.
Teejan General Trading, a part of Manappat Group, is one of the leading distributors of specialised building materials in the...
Read More
map
sector
Trading
product / services
Printing and Publishing, Construction, Oil and gas.
Pantaq is an experienced team of procurement specialists, help companies achieve substantial cost savings on any area of business spend. By...
Read More
map
Engineering
Our highly-skilled technicians and engineers undertake a wide range of civil, electromechanical and fire engineering projects throughout the Persian Gulf and Indian subcontinent. Using our technical expertise and specialist resources, we:
Design and install the latest fire protection products and services
Install and commission electromechanical works, including building electrification, plumbing, drainage, air-conditioning, power installation and lighting
Undertake major commercial, residential and specialist construction projects
Carry out complete interior decorative and design works
Trading
We partner with renowned manufacturers and companies to deliver world-class products and services to a wide range of quality-conscious industries.
Individuals and organisations working in the construction, oil & gas, petroleum & petrochemical, manufacturing, marine and agricultural & fisheries industries, amongst many others, rely on our specialized applications and solutions to maintain their day-to-day operations and to work productively and efficiently.
Foods
We distribute popular frozen food products to more than 1500 shops, restaurants, supermarkets, hotels and catering companies across Oman.
We also market popular brands of carbonated drinks, fruit juice and beverages, including leading international brands and our own well-established brands.
Human Resources
We provide organisations of all sizes, from small to medium sized enterprises to large multi-nationals, with high calibre personnel sourced from all over India.
We supply permanent, temporary and contract staff and specialise in finding the right candidates for the right jobs in the construction, engineering, oil & gas, IT, hospitality, finance and healthcare industries.
Manufacturing
Advanced Innovative Engineering is the latest incarnation of a development, design and manufacturing heritage that stretches back to Norton in the 1960s and beyond. Our combined 80 years' experience in engineering research and design across a number of industries means that we can offer you a wealth of world-class knowledge and expertise that you won't find elsewhere.
Technology
Compact SPARCS
The patented Compact SPARCS (Self-Pressurizing-Air Rotor Cooling System) technology is a sealed cooling system that utilizes blow by gases from the combustion process which are continually re-circulated through the engine's rotor and integrated intercooler. This process enables rejection of heat directly from the engine core to the main liquid cooling system.
Products – Rotary Engines
Our engines give you unrivalled performance in terms of power, weight, efficiency and capability. When you choose an AIE engine you're getting all the benefits of a Wankel rotary engine – more power, less weight, fewer vibrations – combined with the advantages of our patented SPARCS cooling system.
Industries
Aerospace
Marine
Automotive
Scroll