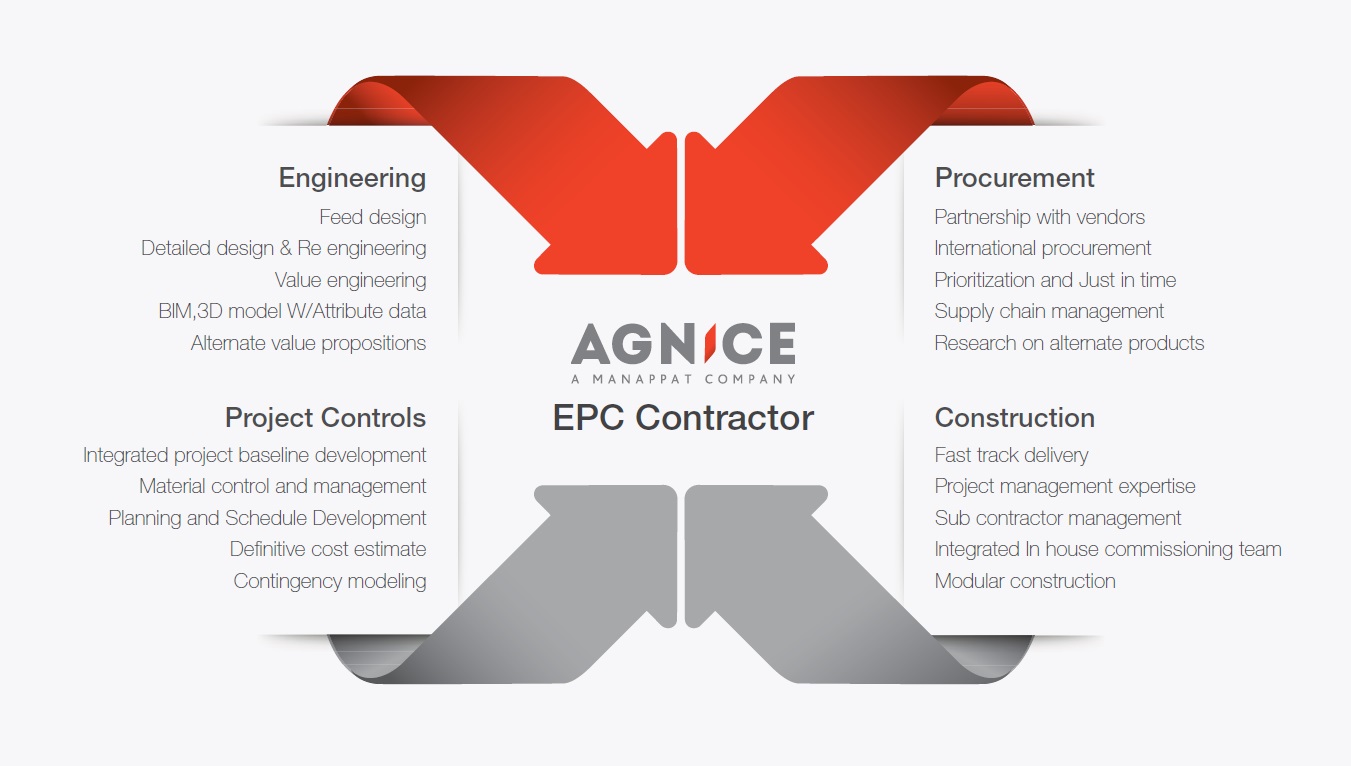 Who WE Are …
Agnice Electromechanical was primarily created to give our clients a one-stop shop solution for Civil, MEP and Fire engineering solutions. Our Civil business was founded in 1975 and today We are an ISO 9001:2008 certified EPC Contractor specialized in execution of Commercial, Industrial, Infrastructure Civil , MEP & Fire Engineering works. To seamlessly integrate and deliver the entire spectrum of solutions under one roof, we established in 1994 our MEP and Fire engineering company now known as Agnice Electromechanical (Erstwhile Bridgeway Electromechanical LLC.).
THe way WE Work …
Being right first time , on time , every time
Our endeavour has always been to adhere to the specifications with zero tolerance and that ensures that we get our act right the first time .This involves understanding the requirements in depth and creating a proper plan to execute with stringent monitoring.
Collaborative working
We recognize the value of upfront planning and work closely with all project stakeholders to drive positive, long-term project outcomes for clients. By collaborating throughout the lifecycle of our projects we gain a clear Understanding of our clients' objectives, and able to anticipate risks and opportunities, and implement tailored solutions to address situations as they evolve. Our large number of repeat clients demonstrates our ability to bring together the best skills for the job.
innovative thinking
The drive to find a better way of doing things is inherent in all of our people. We are known for innovative excellence and we involve our best global thinkers at the front-end of projects to share knowledge and create tailored solutions for clients by use of Value Engineering to create cost effective solutions.Combining disciplined decision-making with innovative thinking, we bring a fresh approach to often complex Industrial projects. When others say it can't be done, we deliver.
Driven to exceed expectations
High quality, safe, on-time and on-budget are baseline requirements of every one of our projects. But we strive to exceed expectations and consistently out perform. By putting ourselves in the shoes of our clients we understand their requirements better and deliver long-term, cost-effective outcomes that add real value to projects and achieve clients' broader business objectives.
OUR SERVICES
Civil: EPC contractor for factories, warehouses, food processing units, cold rooms, printing press workshops, commercial showrooms, supermarkets, office buildings, convention halls, sports halls, labour camps, distribution centers, restaurants, schools.
MEP & Fire Engineering: MEP Contracting solutions from design, supply, installation, testing and commissioning of the MEP systems that include Electrical, Fire Alarm, Low Current, Plumbing, Drainage, Fire Fighting, HVAC as per the requirement of the local authorities in UAE, for industrial, commercial and residential buildings, group of villas, hospitals, shopping malls, high-rise towers and infrastructure projects.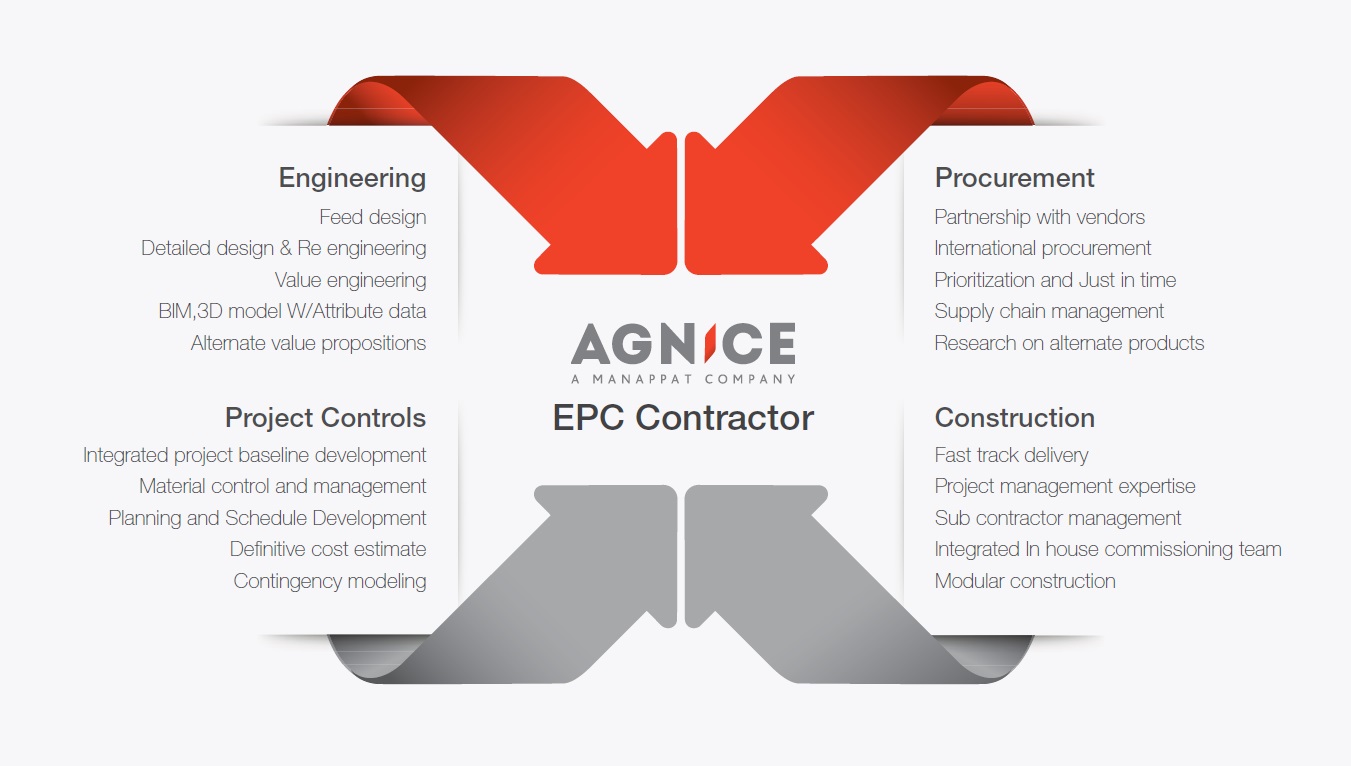 OUR KEY DIFFERENTIATORS…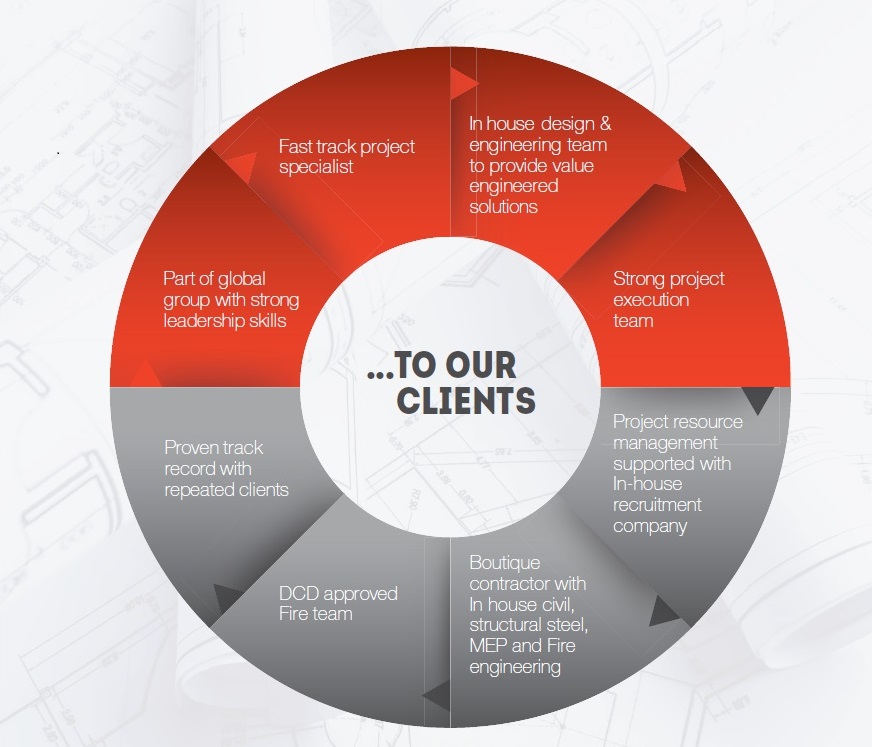 OUR ESteemed Clients…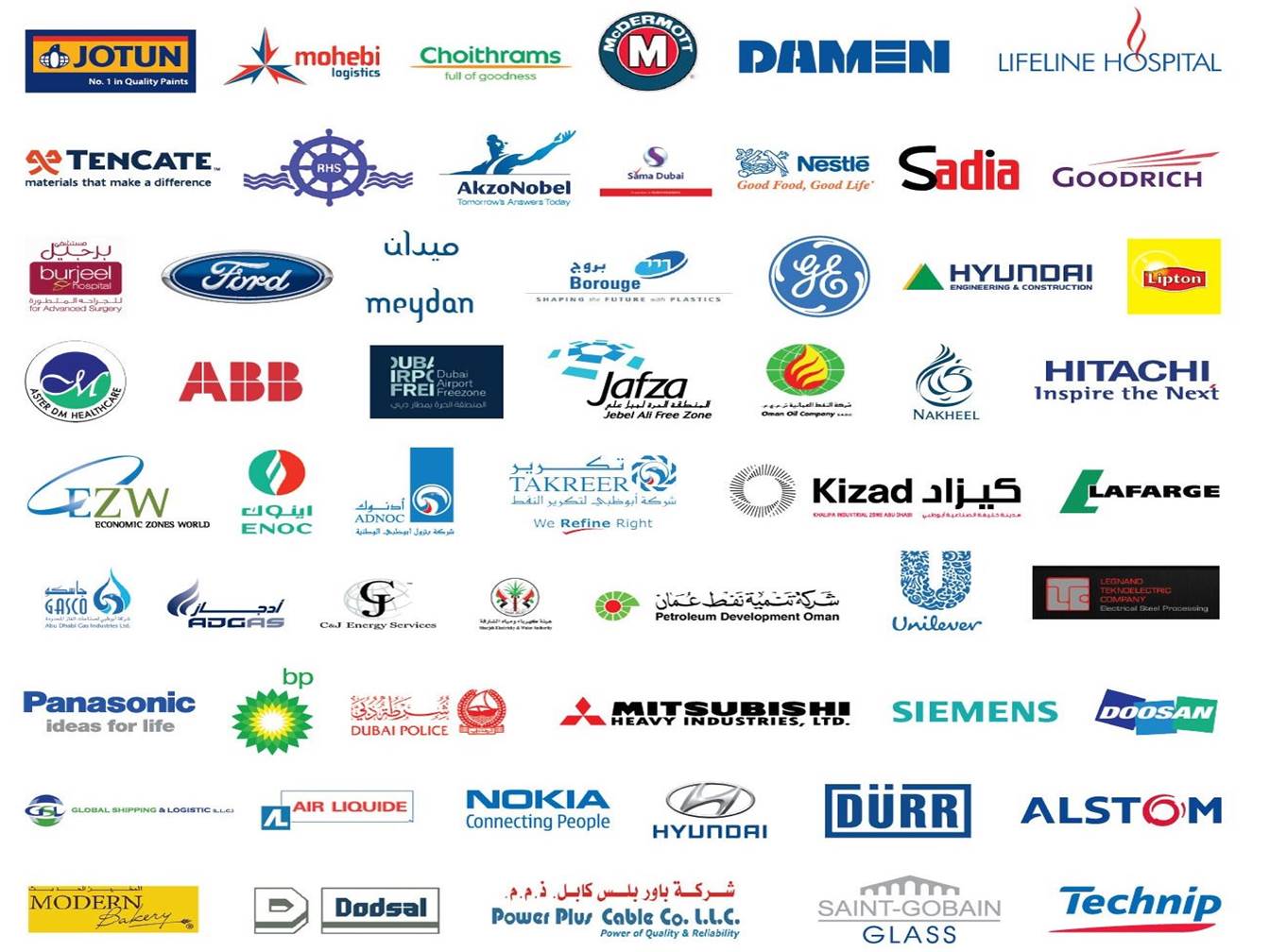 SECTOR : Engineering
PRODUCT / SERVICES : MEP & Fire Engineering Solutions
BRAND : Hydrant system, sprinkler System, Gas suppression, Foam Suppression, Fire Alarm, public addressable
CONTACT US
Agnice Electromechanical LLC 
Agnice Electromechanical LLC (Formerly Bridgeway Electromechanical LLC)
#1014, Waha Community Building ,
P.O. Box 28737 ,Dubai – UAE
T: +971 4 2854555 / F: +971 4 2854556
Email Address
Info.uae@agnice.com
Sales.uae@agnice.com
Website : www.agnice.com